Quick
guide
on
how to
reset password forgot on any mtk
features phone
this method work perfectly on some gionee and most
Tecno
, such as
TECNO t350
T340, 
Tecno T351
 tecno T430, Tecno T463, Tecno T341, tecno TV52 And All Others Tecno Feature Phones and Gionee.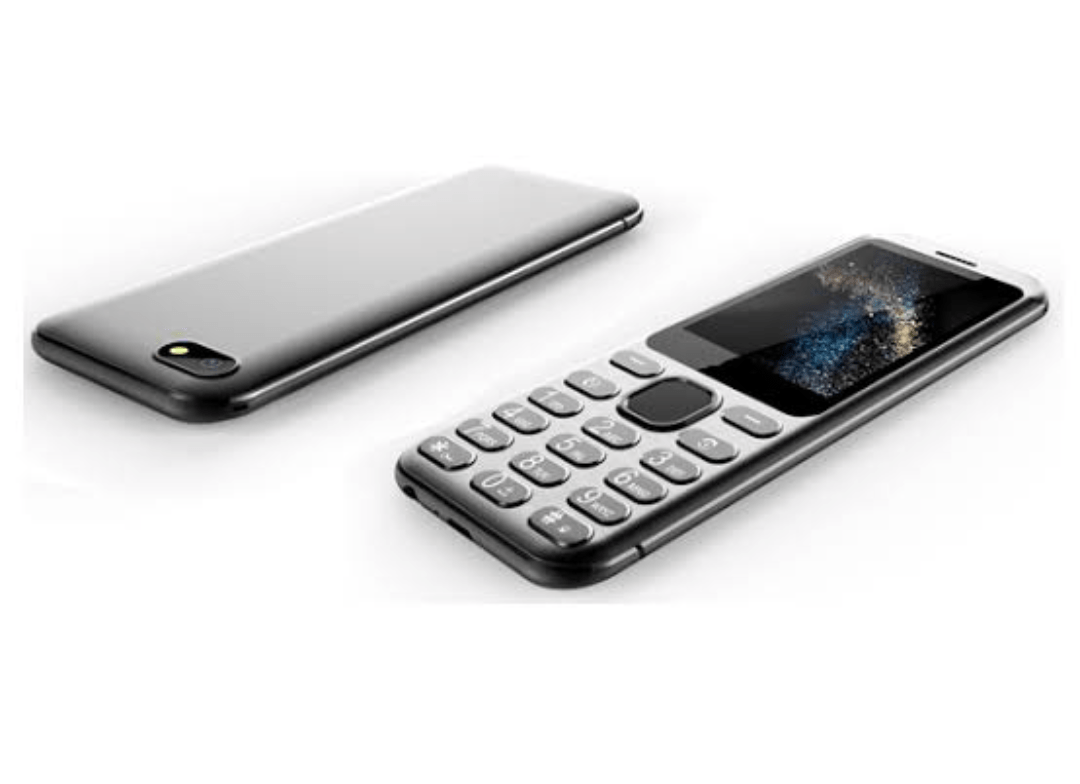 You Can Reset The Password, Without Knowing The Current Password, Or If you Have Forget Your Password.
*#12345# Like The Image Bellow.
Once you press # button It Will Ask You Do You Want To Delete Your All
Data
Like The Image Bellow.